about eku
Our journey started in 1962 in Karabuk as the first brake drum manufacturer in Turkey. For more than 60 years, we have never stopped producing, learning and developing. Rising with our indispensable values, EKU has managed to become one of Turkey's and Europe's largest brake pad and brake disc manufacturing centers. As the first producer to export brake pads from Turkey to Europe and America, EKU has become a global giant in the production of safe brake pads and brake discs.
With its high-tech brake pad and brake disc production facilities, EKU has established itself as a recognized brand in Turkey and abroad in the OEM and automotive spare parts market.
brake drum, brake disc, and our other product groups
Product

Catalogue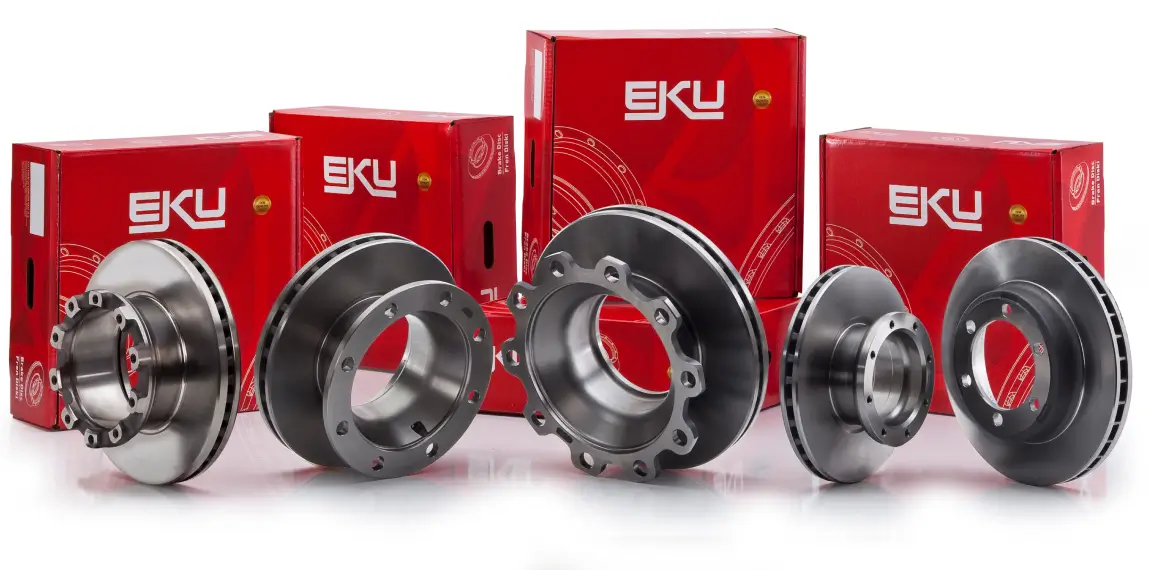 Product

Catalogue

Latest technology and state-of-the-art production
under the same roof!

Download
oem references
With almost 60 years of experience, we manufacture brake drums and brake discs for the leading companies in the world and export our products to more than 100 countries in 7 continents. As the leading manufacturer of brake drums and brake discs in Turkey, we continue our investments nonstop to become one of the leading brands in the global automotive supplier industry.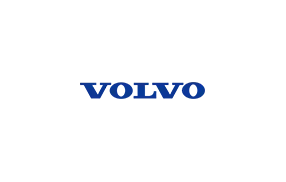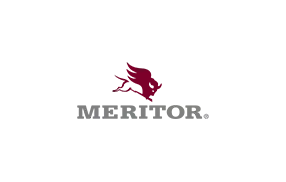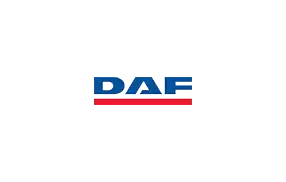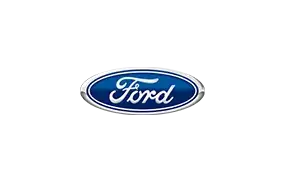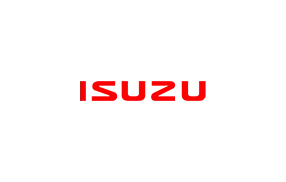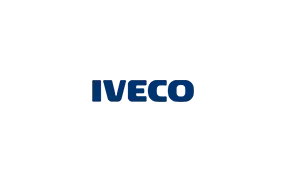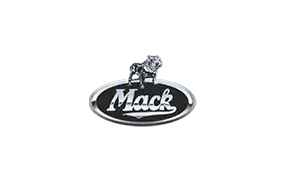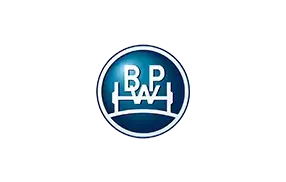 news from us
Check out the news to follow EKU more closely and to be informed about the latest developments regarding our brake drums, brake discs, brake pads, and other products.
Join the team
Be a part of one of Europe's most significant brake drum and brake disc manufacturing centers. Combine your expertise with experience at EKU, and pursue your career in an environment where an equal mindset prevails.
View Open Positions